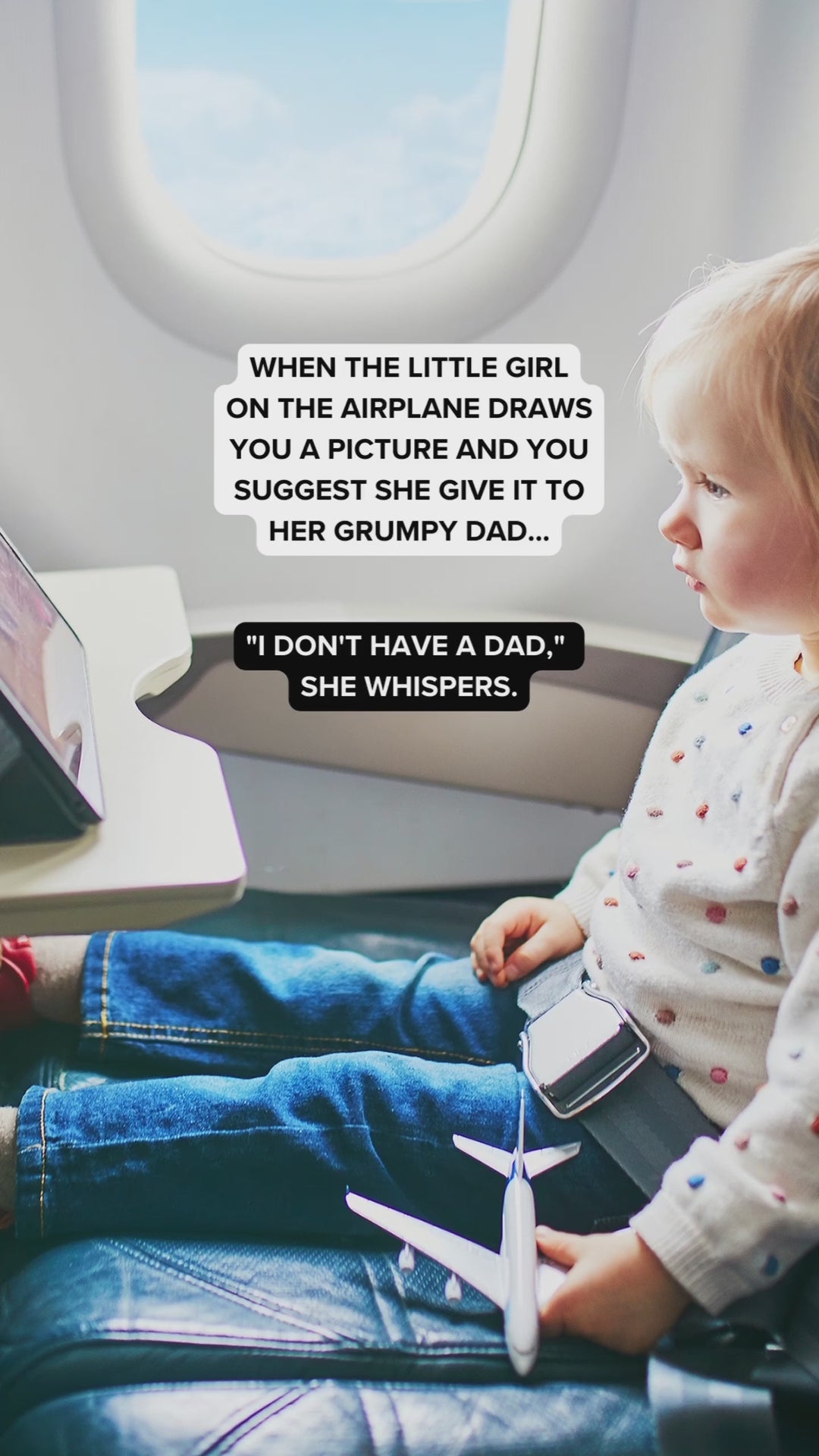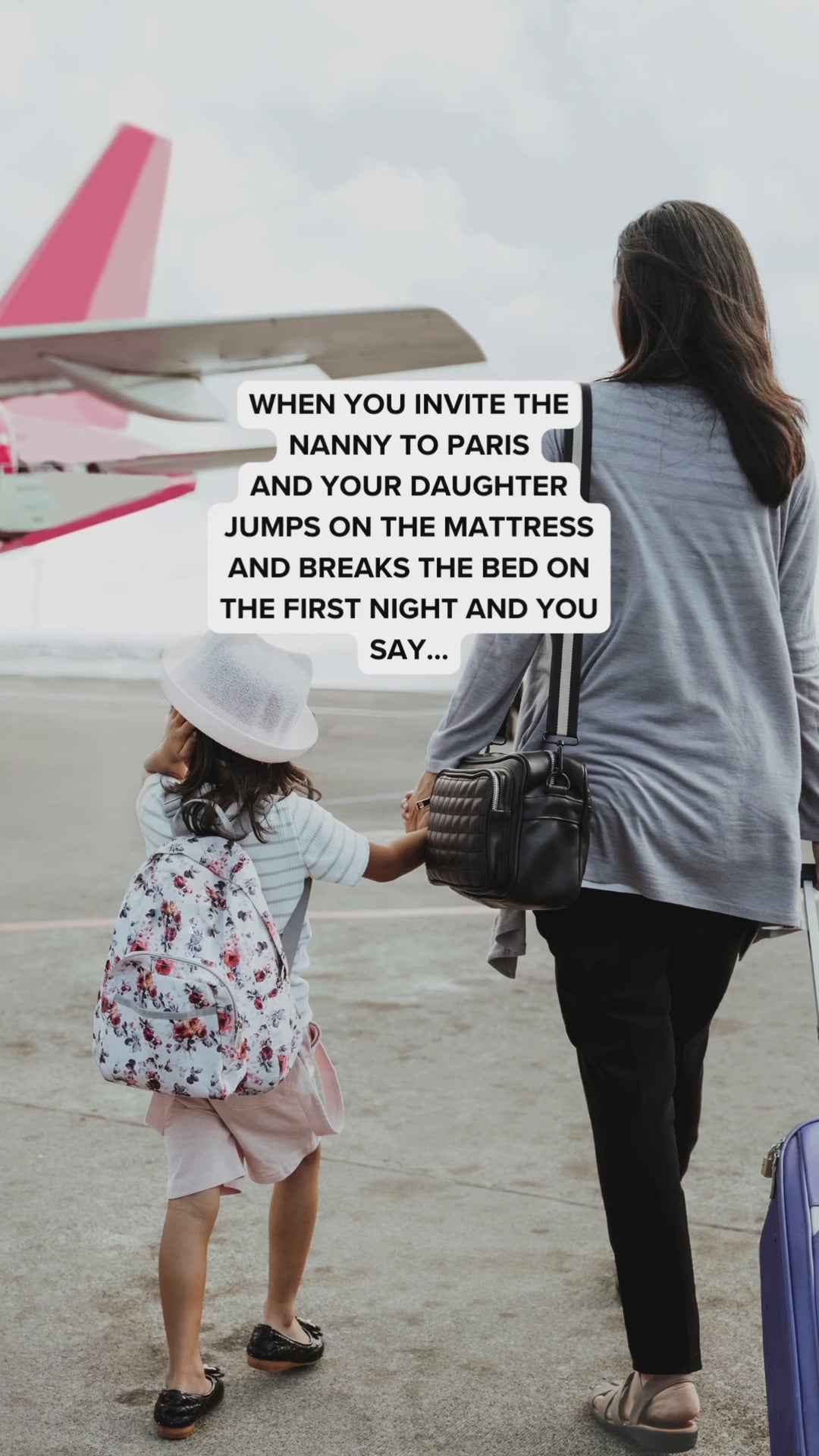 Bossy Single Dad Bundle (eBook)
⭐️⭐️⭐️⭐️⭐️ 1,338+ Five-Star Reviews
Regular price
$21.99
Sale price
$18.99
Save $3.00
/
---
"Are you really going to make me hire a new nanny for Amelia?"
Are we still on that argument? I sigh and run a hand through my hair. I unbuckle my seatbelt and stand, wanting to be eye-level with him, well, closer to his level. He's still quite a bit taller than I am.
"You don't want me around, Levi. You can barely look at me."
His tongue darts out and presses against the corner of his lips. "That's not true." He stares at me, trying to prove his point, but I can sense the inward struggle. I feel it too. It's too heavy, too intense. Too much to bear.
"We shouldn't have slept together," I say. That's what's bothering him, isn't it? Regret. It's the only emotion that I can make sense of with the way he's behaving.
"You're right." He's terse. Have I annoyed him, yet again? "Well, we don't have to worry, since it won't happen again."
I try to hide my disappointment. "That's probably for the best. I mean, it wasn't that good anyway." It's a lie, and I slink away from him and flop back down in the leather recliner, staring out the window.
We're high above the clouds. There's not much of a view. Besides, the ocean is the only thing around for miles and miles.
"Is that what you really think?" Levi asks. He stalks toward my seat, blocking the aisle. Not that I plan on getting up again.
"Are you calling me a liar?" I ask, staring up at him, challenging him. He's been grumpy. Dishing it back is all I can do to deal with him.
His gaze tightens. "I'm saying that you're mistaken. You're so angry with me that you can't even remember how good the sex was between us."
"It wasn't that good." Another lie. Even I'm not convinced, but I force a smile. "Trust me, Levi. I've had better."
"Who?"
"Seriously? Do you want names?" I'm shocked that he's not walking away and leaving me alone.
"You mentioned you were married, and your husband was shit in the sack."
"Did I?" I shrug and really wish I had a book to pretend to read right now. The window isn't all that interesting, and Levi isn't dumb enough to think it is. "It was before him."
He presses his lips together. "I can do better."
"What?" I say, glancing at him.
"If you think the sex between us was mediocre, I can do better. I was under a lot of pressure, with Amelia next door, and being with you for the first time just threw me off my game."
I cover my mouth to keep from laughing. The sex wasn't mediocre. It was downright sinful and made my heart race until I thought it would explode.
Not that I'm about to stroke his ego or anything else for that matter.
"Yeah, to be honest, I had to fake it." Another lie, and this time his eyes widen.
"You're shitting me," Levi says. "Now I know you're full of it. I can tell the difference between a woman coming and a woman faking it."
"Can you? Are you sure?" It takes everything in my power to keep a straight face. I'm not sure my cheeks aren't giving it away, because the small plane is a few degrees warmer than it had been minutes earlier.
"Woman." His gaze tightens, and he glances me over. "Are you telling me that you felt nothing? Because I know your panties were soaked before I licked you through them."
Continue reading Bossy Single Dads if you like: 
Grumpy / Sunshine
Billionaire Romance
Enemies to Lovers
RomCom
Single Dad Romance
Age Gap Romance 
BILLIONAIRE GRUMP
MOUNTAIN GRUMP
BACHELOR GRUMP
Upon purchase, you will immediately receive an email providing access to your Ebook(s) from BookFunnel. Click that link and follow the instructions to read online or download the Ebook to your Kindle, iPhone, Android, Nook or Kobo device.
If you have any issues accessing your purchased Ebook, there is a Need Help? link at the top right corner of the book download page. If you do not receive a download email, visit https://bookfunnel.com/help/.
Unfortunately, we do not accept eBook returns. We apologize for any inconvenience this may cause, but we stand behind the quality of our items and believe that you will love them just as much as we do!