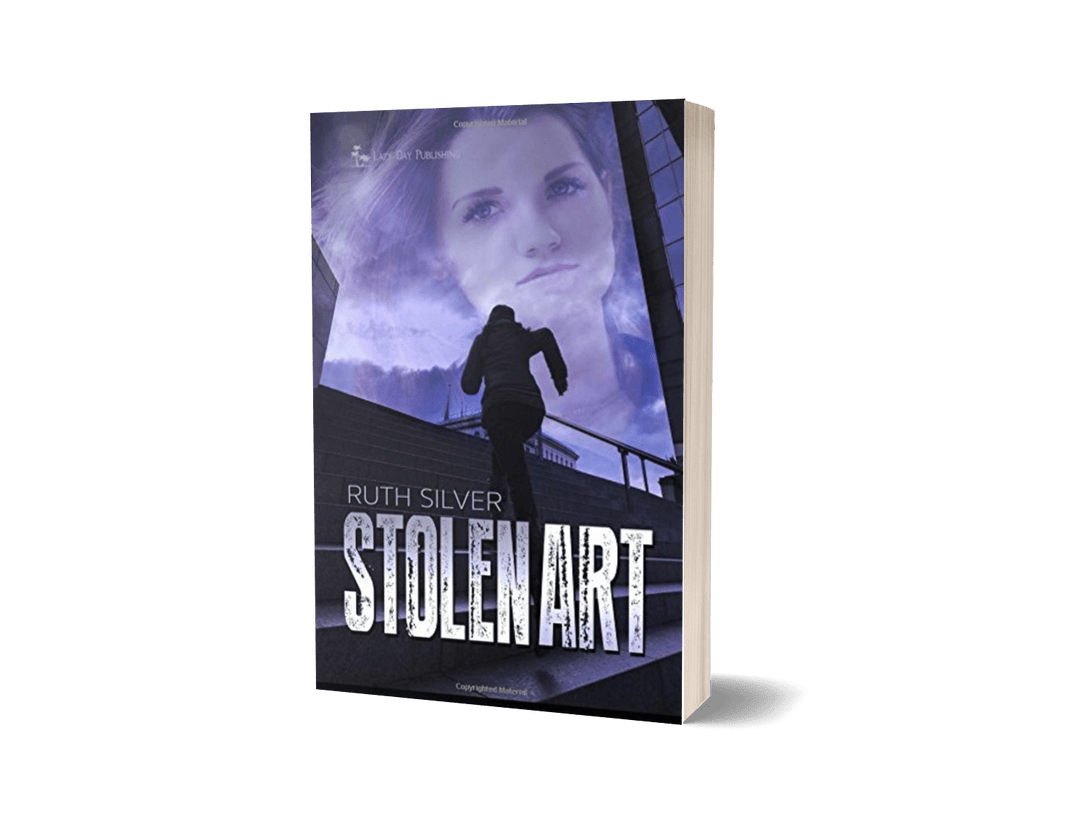 Stolen Art: Out of Print Edition (paperback)
---
Sixteen-year-old Madeline has been living on the streets, refusing to be part of the foster system. Biding her time until she's eighteen, with little to no money, she takes on a heist in hopes of making ends meet. What could possibly go wrong? 

Everything. 

Getting caught is just the beginning of Madeline's adventure as she meets Weston and discovers the secret of where she came from. A dark and sinister past begins to emerge and forces Madeline to come face to face with the unexpected. 

Is it possible that she isn't who she thought she was? What happens when she has to accept the reality of what is actually real?
This is an earlier edition.
Limited availability.
Signed print books ship directly from Willow Fox. After you place your order, I fulfill from our print vendor, and upon receiving the order, sign, repackage, and ship it to you. Please allow 3-4 weeks, plus shipping time to you.
In the event that you are ordering an out-of-print (old version, alt version) title, then your order will ship within 5 business days.
Unsigned print books are shipped by our print fulfillment partner, BookVault. Rates and delivery times will vary depending on your country, delivery address, and shipping method. Current turnaround is about two weeks.
There are no returns on paperbacks. If your item arrives damaged, please reach out and we will gladly fix the issue.